Weddings to
get excited
about!
It's so good to have you here!
We want you to have a wedding that is 100% you: FUN, ADVENTUROUS, OFF-BEAT, a little bit CRAZY or all of the above!
The perfect mix of everything that represents YOU!
This is your day,
so do it your way!
Our unique wedding planning menu allows you to choose only the elements you want for your day and then ignore the rest. Leave the planning and coordinating to us as we mix up a made-to-order wedding just for you.
All base orders include a bespoke wedding ceremony written especially for you and professional photography that will capture all your favourite moments to keep forever. Just tell us the extra ingredients you'd like and we'll make it happen.
Whether you're just after the essentials or want the full works, we got you. You just need to show up and celebrate!
We are Kellie from "Kellie Francis Photography" and Charlotte from "Your Big Day" 👋
Over the years we have enjoyed many weddings together as photographer and celebrant and we have a mutual appreciation for weddings with personality and fun!
We're also friends behind the scenes and over many dog walks and glasses of wine (as well as home brew beer, creative cocktails and the occassional shot of Fireball) we realised that by helping to plan your wedding day we can give you the full experience you want, and maybe didn't even know you could have!
We know how important it is to have the right people on your wedding team and so we only work with folks who provide the high level of service we demand of ourselves… and a good bartender!
So here we are… Mixing fun vibes with professional planning to create a wedding with punch and personality just for you!
Weddings your Nan
would floss at!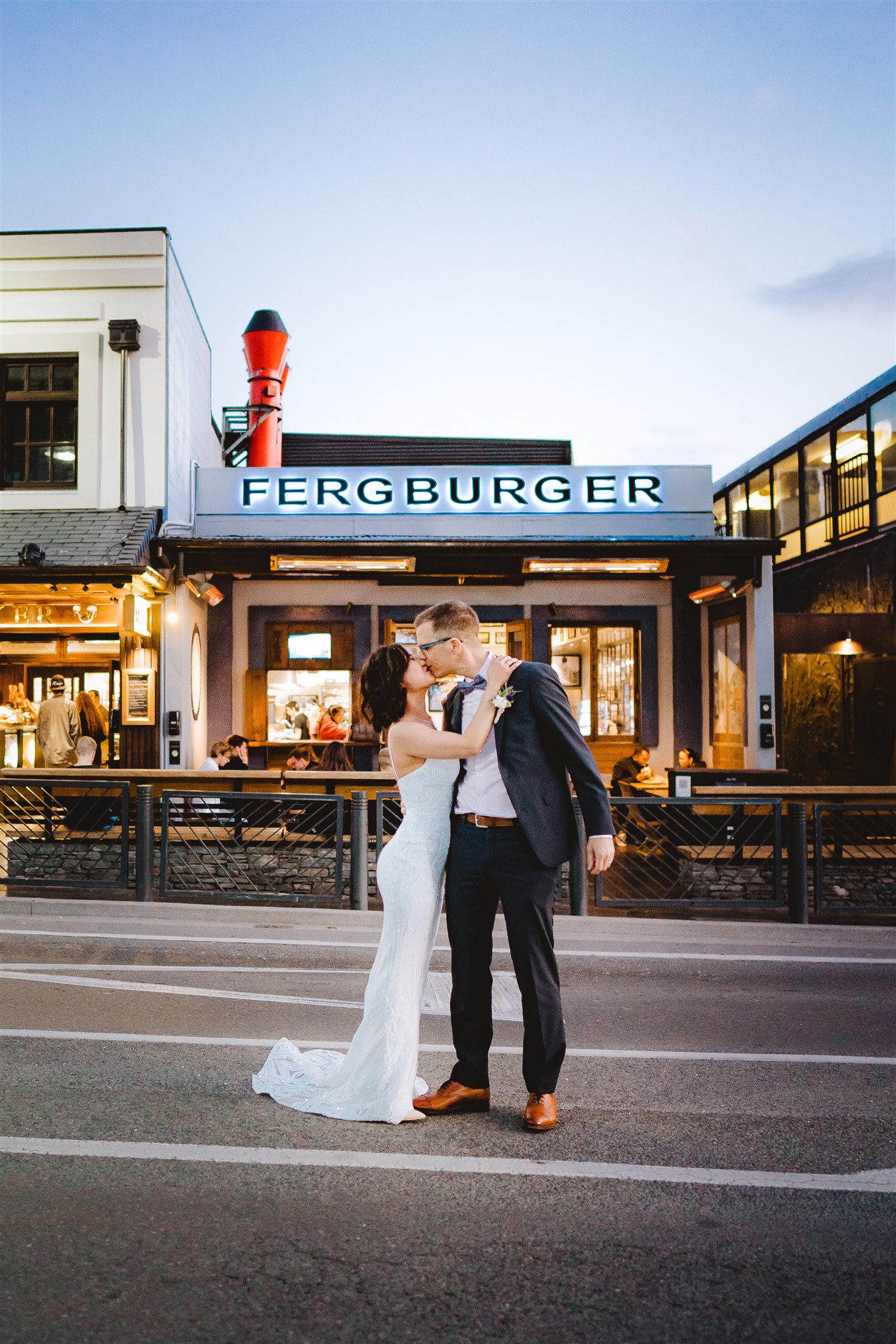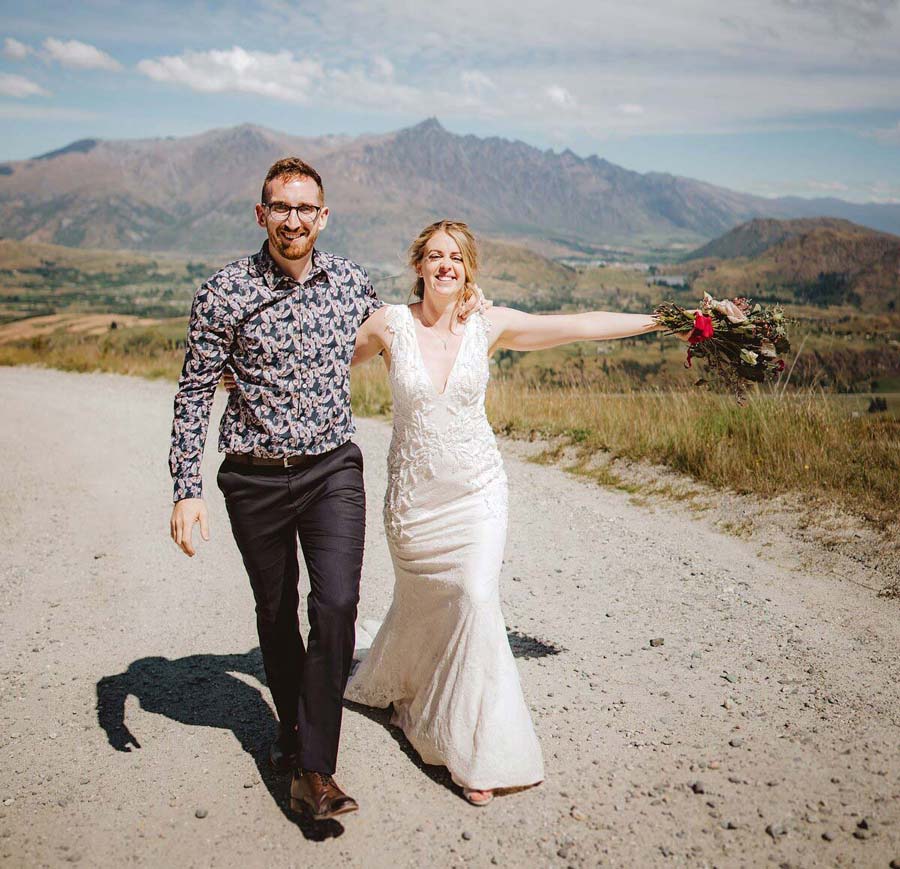 "John and I loved every part of our wedding day with Kellie and Charlotte. They were amazing from the moment we met with them.
As we didn't have a wedding party, Charlotte carefully walked us through step by step everything we needed before the day so that we could relax and enjoy every moment.
Kellie had a 'barely there' feel to her photography style. She captured beautiful private moments from afar of both John and I and our guests. When we look back at our photos, it is incredible the detail of which our entire day was captured and that fun-loving party energy can be felt from start to finish."
Claire and John
"We would love to celebrate our day all over again. It was truely one of the best days of our life. We couldn't have done it without Kellie and Charlotte!
I would recommend working with Kellie and Charlotte as they were incredibly professional, lots of fun and the perfect fit for our day. They both supported us leading up to the day – through planning stages as well as on the day.
They both went over and above to make sure our day was really special and unique for us. Kellie specifically went out of her way by visiting the venue in advance to plan our photos and staying late into the evening to capture some of our best photos!!"
Caitlin & Scott
"Both ladies are excellent in their fields. They listen, advise and work their magic to make your day everything you imagined it to be.
Charlotte really listened and captured our story, likes dislikes etc. everything about us really, which was evident in her words. Charlotte made our guests feel at ease, welcome, but also took charge when a few wanted to have an extra wine at the bar!
Kellie was an awesome photographer, she made us feel so comfortable, working away in the background capturing the best moments, ones we didn't even realise she was getting, that's how non-intrusive she was."
Francis & Eamon